Hello folks,
i can't find anything that helps me with my problem,
My aim is to display pictures in my form, i tried fixes from the forum,
but still it doesnt work.
when i started, there was a quick note from kobo that the media upload
isn't working any longer (i just saw it for a second).
so i use firefox on windows 10. before using te weblinks i used the uploader,
but anyhow in the preview / opened form there is only a text remark for "image"
but no image…
here what i did in excel, and the form: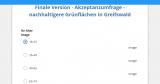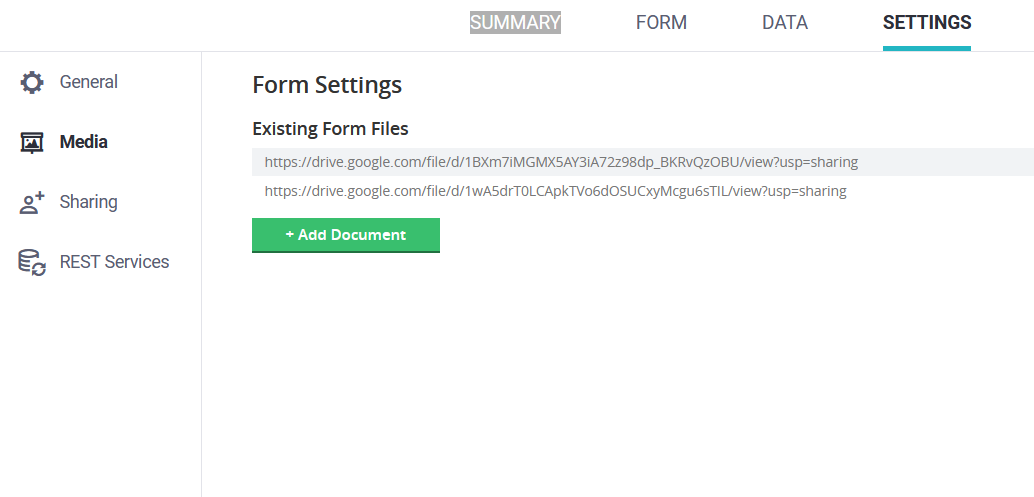 thank you so much!
nadine